Welcome to Blaq Books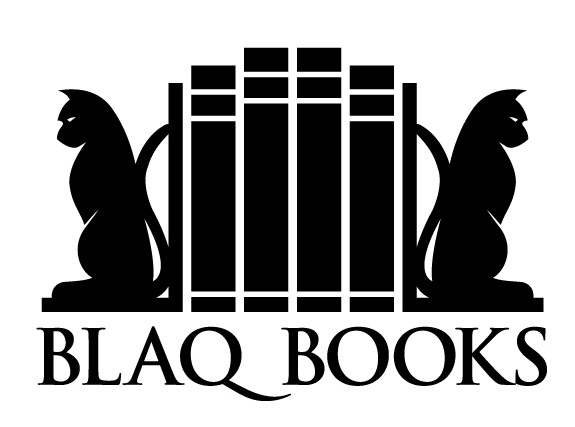 AFTER TEN YEARS OF BLAQ BOOKING, WE HAVE DECIDED TO CUT BACK ON OUR ACTIVITIES.
The site now has undergone a radical change. We will still be bringing you some of the finest and hard to find cricket and football items, but that will be all. We are currently in the process of sorting out a lot of stock.
Welcome to the online presence of Blaq Books! We specialise in new and secondhand non-fiction books, magazines, comics and much, much more. This site represents a fraction of the stock that's avaliable, so feel free to drop us an email and ask if something is avaliable. Any book on this site can be ordered and delivered at very reasonable costs.
CLICK BELOW TO JOIN US ON FACEBOOK

Blaq Books logo designed 2010 Steven Bove

Blaq Books - Serving the world since 2009
Latest Products