Welcome to Blaq Books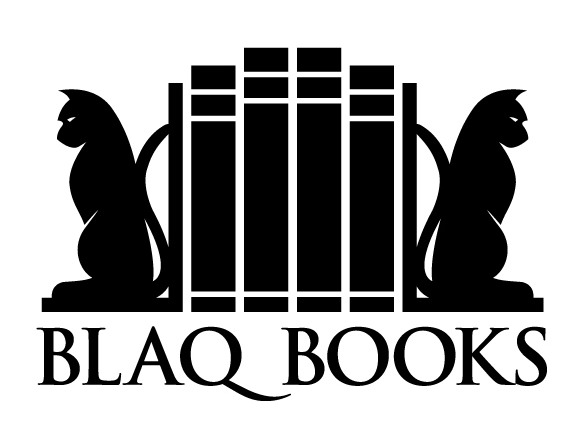 Welcome to the online presence of Blaq Books! We specialise in new and secondhand non-fiction books, magazines, comics and much, much more. This site represents a fraction of the stock that's avaliable, so feel free to drop us an email and ask if something is avaliable. Any book on this site can be ordered and delivered at very reasonable costs.
WE'RE BUYING. Click on the link to your left to see what we're after.

WANTED - AFL, SANFL, CRICKET AND MOVIE POSTERS
CLICK BELOW TO JOIN US ON FACEBOOK

Blaq Books logo designed 2010 Steven Bove

Blaq Books - Serving the world since 2009

SPECIAL OFF FOR CRICKET LOVERS FOR THE MONTH OF OCTOBER 2014

To celebrate the upcoming Australian cricketing season, while stocks last, on every order over $100 we will include one of the following, at random, for free:
SIR DONALD BRADMAN: Australian Legends $5.00 coin sealed in 1st day issue envelope postmarked Bowral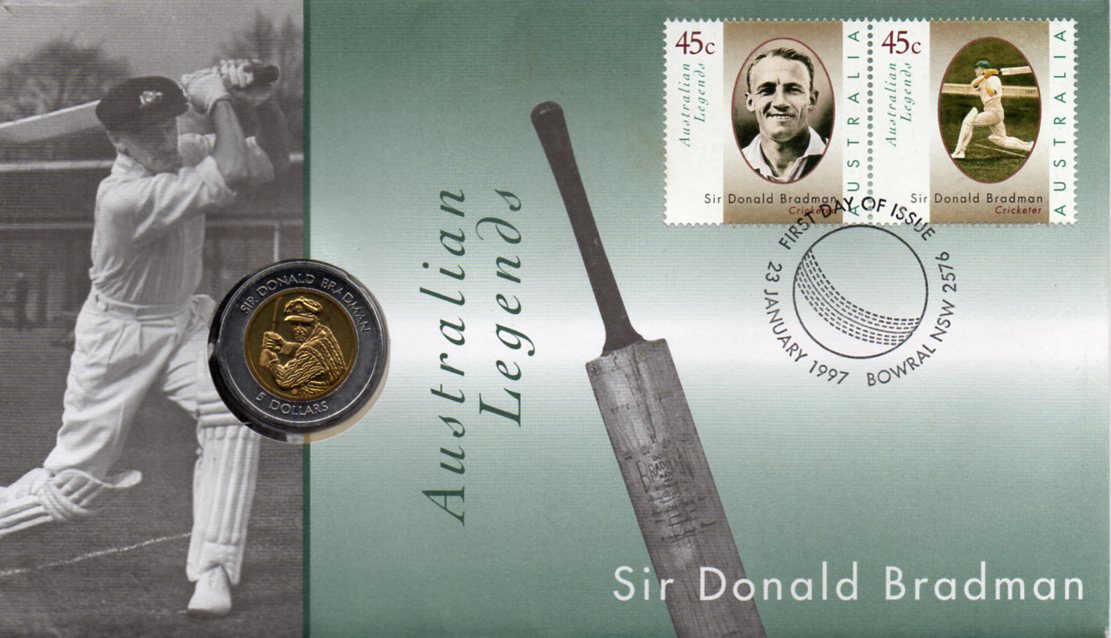 SIR DONALD BRADMAN: 1996 $5.00 coin still in original packaging (the front of this doesn't scan well, but it is the same frontage as the coin in the above photo)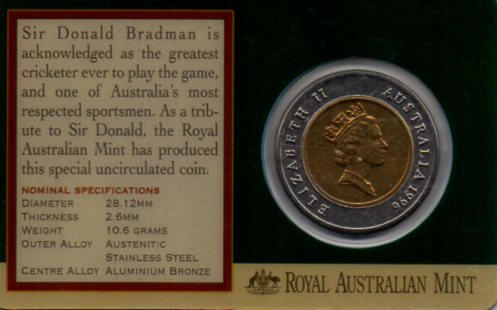 SIR DONALD BRADMAN: Vale 'The Don', 2001 Stamp Set in original folder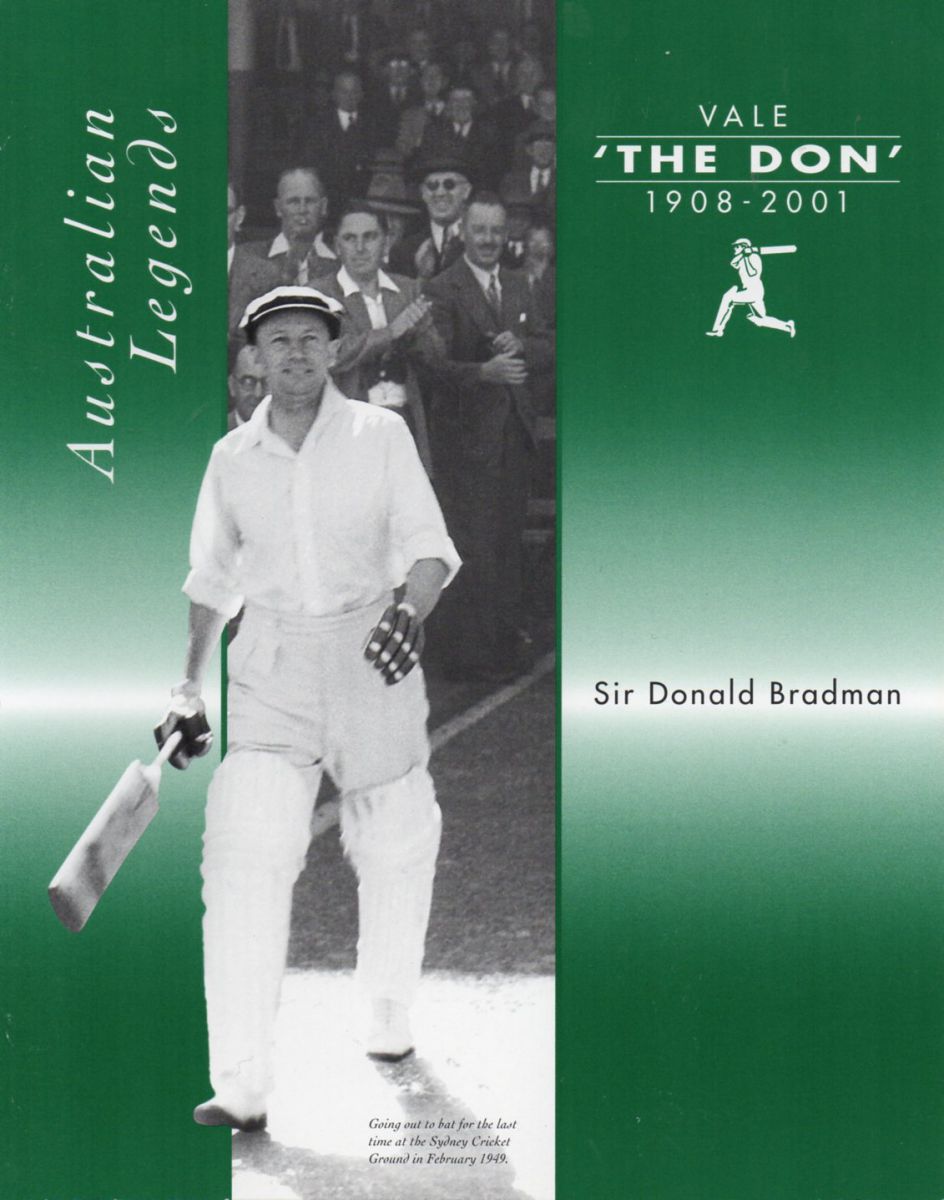 SIR DONALD BRADMAN: Australian legends Set Of Ten Stamps, sealed in original packaging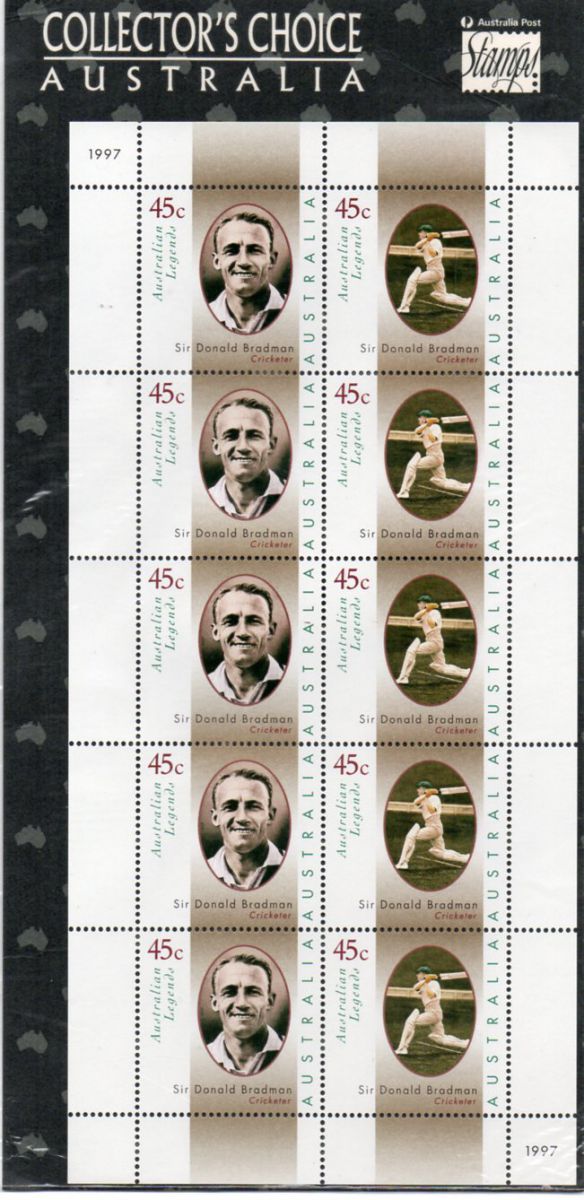 TEST CRICKET CENTENARY1877-1977: Original Australian Post presentation envelope and commemorative stamps, still sealed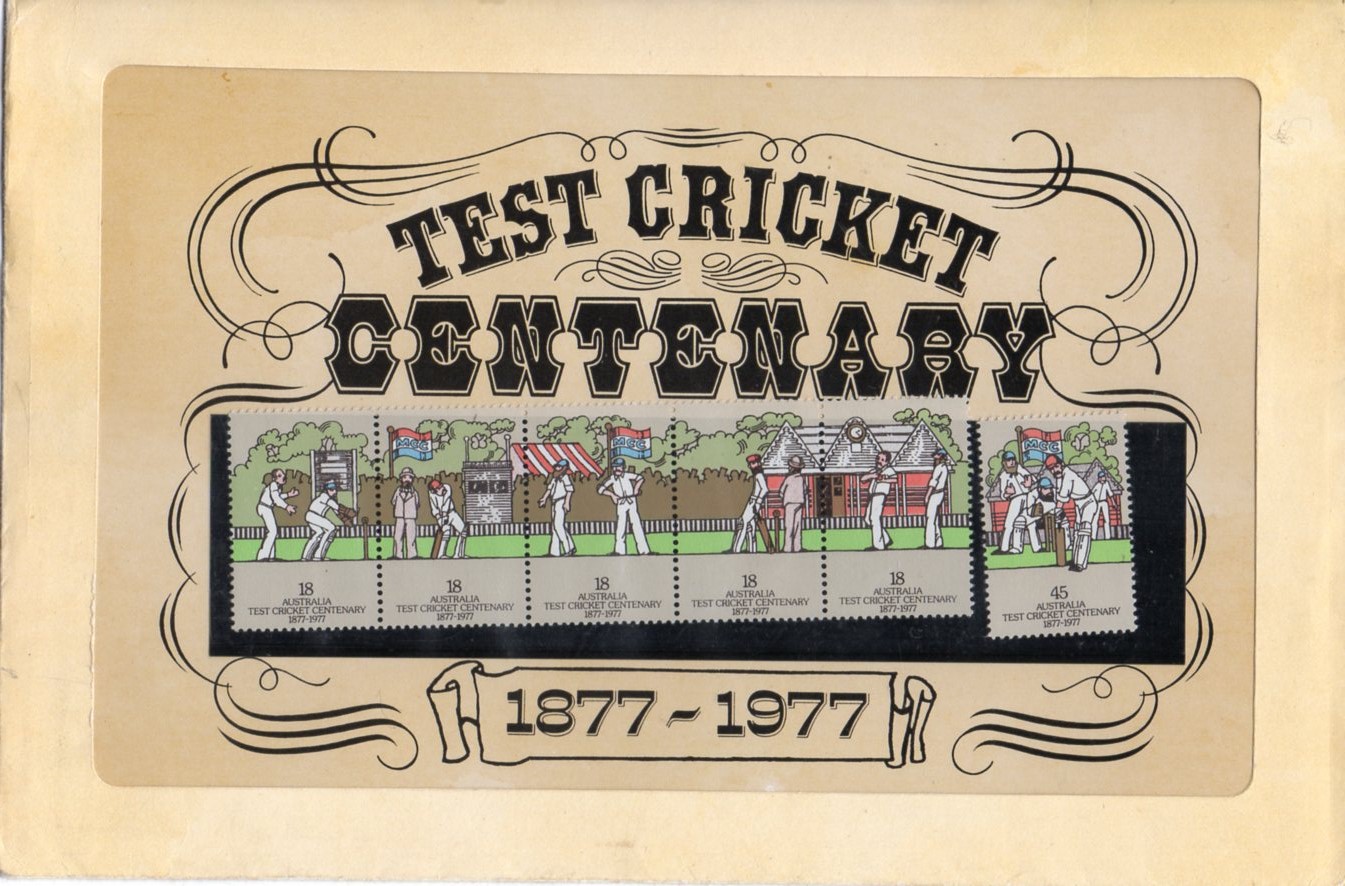 We have two of each item to give away with any $100 purcahse of cricketing books or magazines from our stock. Once they're gone, they're gone! So if you want one, this is your chance to get one.
Onwards and upwards!!!
Latest Products