Welcome to Blaq Books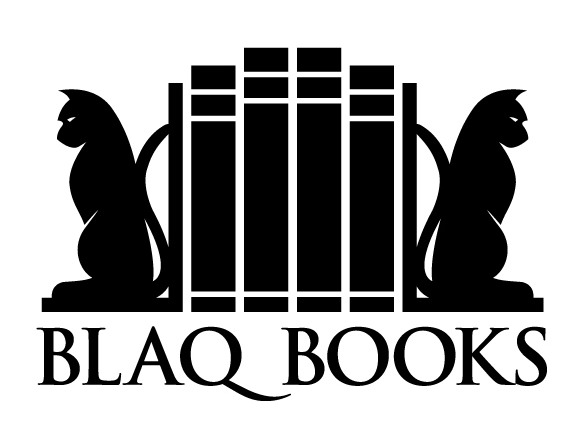 Welcome to the online presence of Blaq Books! We specialise in new and secondhand non-fiction books, magazines, comics and much, much more. This site represents a fraction of the stock that's avaliable, so feel free to drop us an email and ask if something is avaliable. Any book on this site can be ordered and delivered at very reasonable costs.
WE'RE BUYING. Click on the link to your left to see what we're after.

WANTED - AFL, SANFL, CRICKET AND MOVIE POSTERS
CLICK BELOW TO JOIN US ON FACEBOOK

Blaq Books logo designed 2010 Steven Bove

Blaq Books - Serving the world since 2009

AN IMPORTANT ANNOUNCEMENT FROM BLAQ BOOKS

Over the past eighteen months we've added a lot of books, in every category. However, no matter how unique or rare the book is, we have become an on-line store that specialises in Australian Rules Football and cricket. In the past year we have sold less than ten books that were not related to AFL or cricket, thus we're going to take the plunge and really specialise.

To that end we have removed all the music, movies, comic books, magazines, general books - pretty much all the non-football and cricket books from the site. We will have true crime books on the site, but they will be limited to Australian true crime only, and not the general 'Gangland' or 'Chopper' books. We will have signed books and UFO/Weird, but that'll be it for non-AFL and cricket books.

If it's football or cricket you're after then go right ahead. We will be listing a lot more memorabilla along with the usual books, magazines and prgrammes in the coming months.

So thanks to all who have visited the site, bought a book or recommended us to others. We appreciate it and will do our best to keep bringing you the best range of football and cricket books in the couintry. Onwards and upwards!!!
Latest Products