Welcome to Blaq Books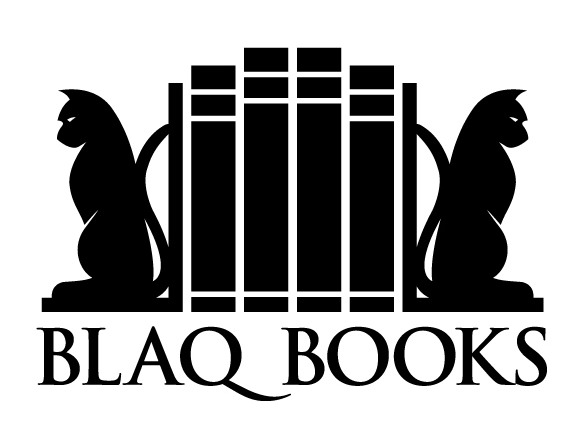 Welcome to the online presence of Blaq Books! We specialise in new and secondhand non-fiction books, magazines, comics and much, much more. This site represents a fraction of the stock that's avaliable, so feel free to drop us an email and ask if something is avaliable. Any book on this site can be ordered and delivered at very reasonable costs.
WE'RE BUYING. Click on the link to your left to see what we're after.

WANTED - AFL, SANFL, CRICKET AND MOVIE POSTERS
CLICK BELOW TO JOIN US ON FACEBOOK

Blaq Books logo designed 2010 Steven Bove

Blaq Books - Serving the world since 2009
Latest Products